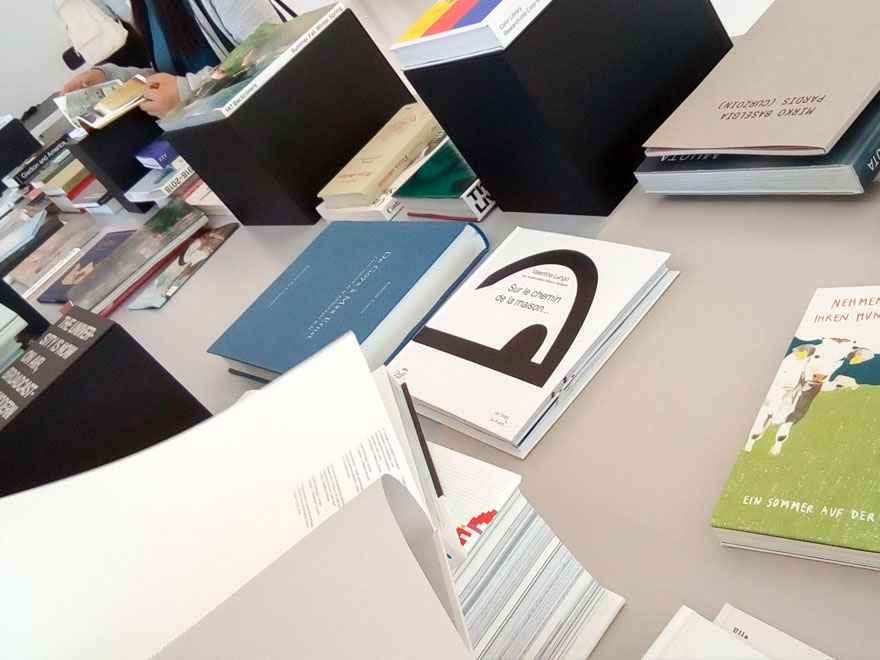 THE MOST BEAUTIFUL SWISS BOOKS 2018
THE MOST BEAUTIFUL
SWISS BOOKS 2018
THE MOST BEAUTIFUL SWISS BOOKS 2018
The "Most Beautiful Swiss Books" is an annual contest organised by the Federal Office of Culture of the Swiss Confederation.
The contest is open to book designers, publishing houses, printers and all institutions and companies involved in book production operating in Switzerland, who may submit one or more works published in that year.
We participated in the 2018 edition with our book "Sur le chemin de la maison..." published by the French publishing house Les Doigts Qui Rêvent.
The books in competition were many and with a very high level of graphic quality; although not among the winners, our book took part in the exhibition held in many cities, both in Switzerland and abroad, along with the other selected books, which are catalogued at the end of the exhibition at the Swiss National Library.
We were able to visit the exhibition in Zurich, where the exhibition opened before leaving for the other cities, and see our little seal in the company of some really interesting editions: a great satisfaction!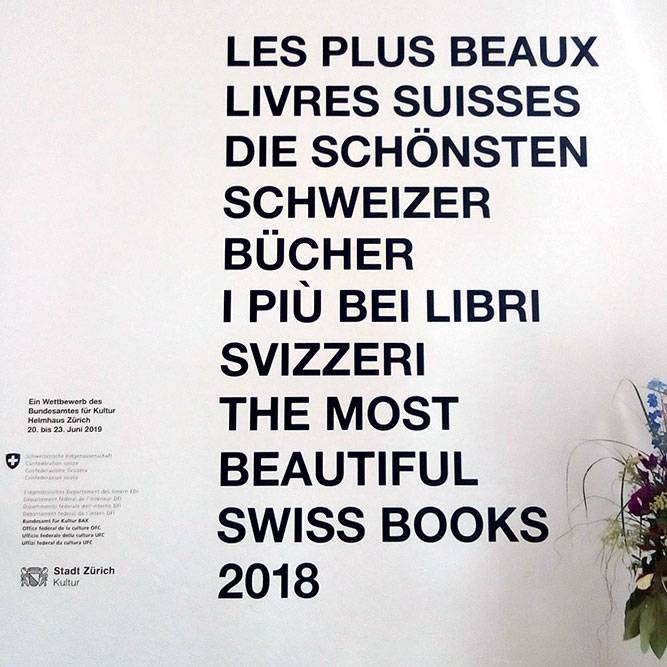 Poster of the exhibition Most beautiful Swiss books 2018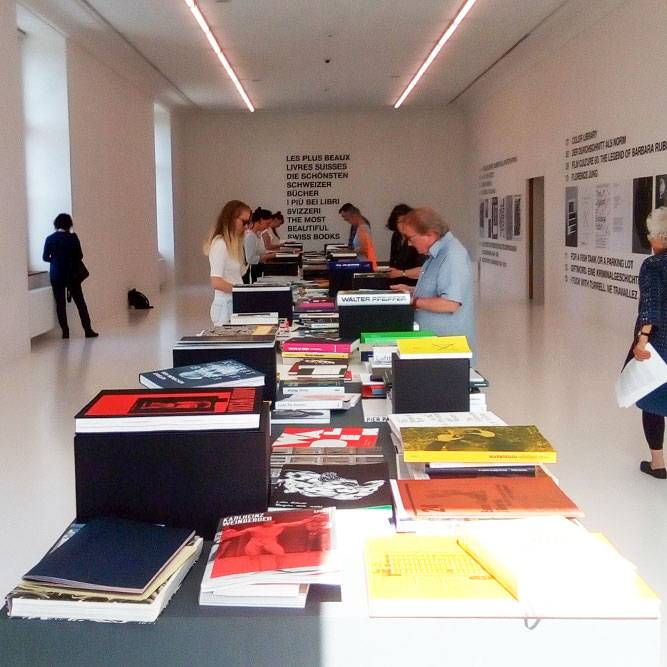 Zurich. Exhibition hall with visitors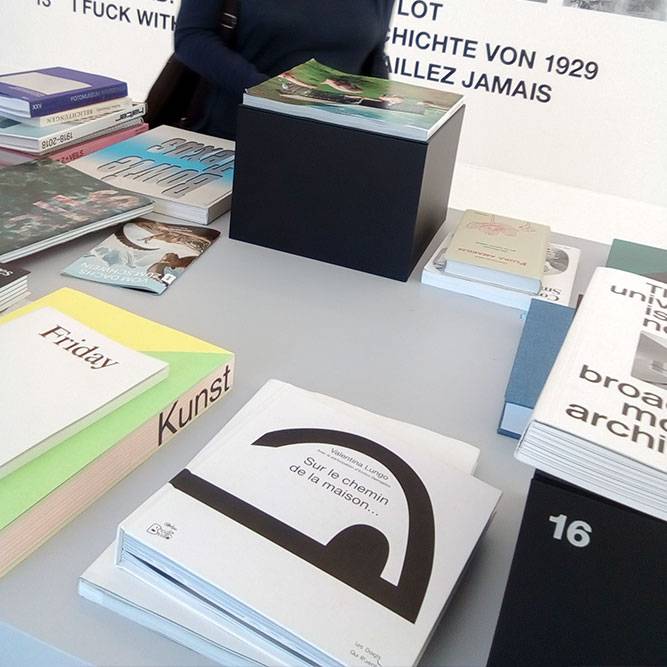 Exhibition of selected books, including Le chemin de la maison... by DieciOcchi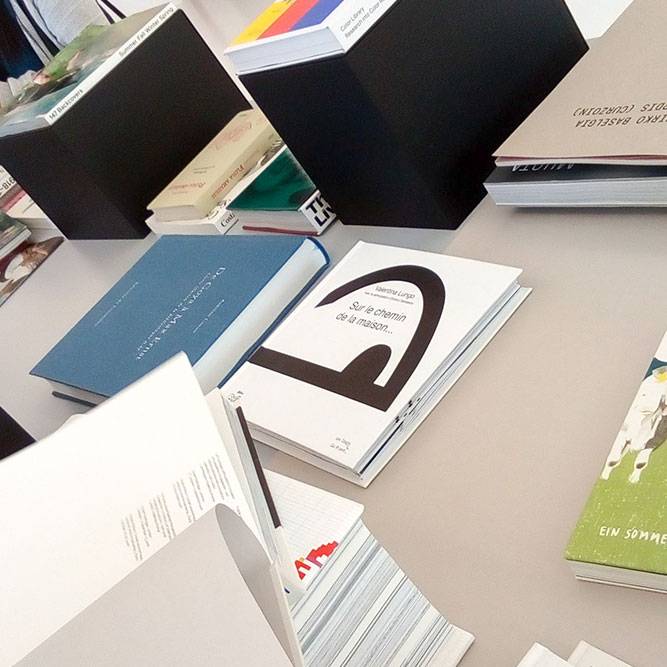 Another shot of the display table with the tactile illustrated book by DieciOcchi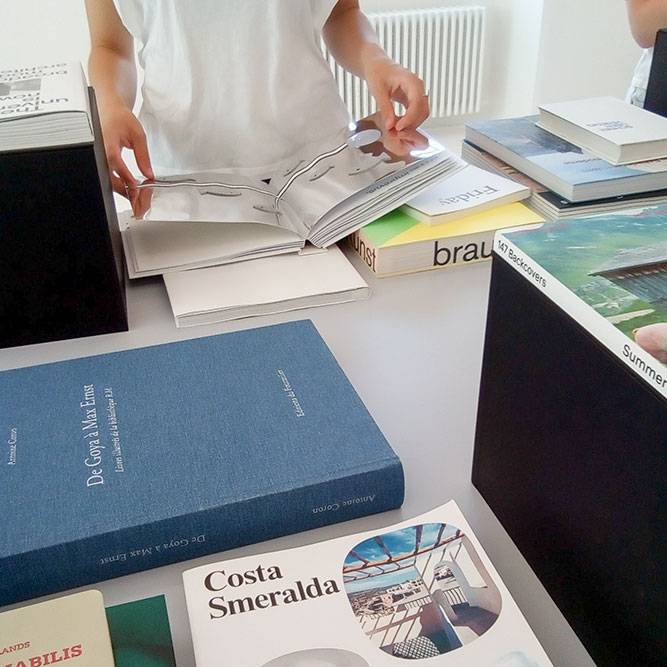 A visitor to the exhibition leafs through the tactile illustrated book DieciOcchi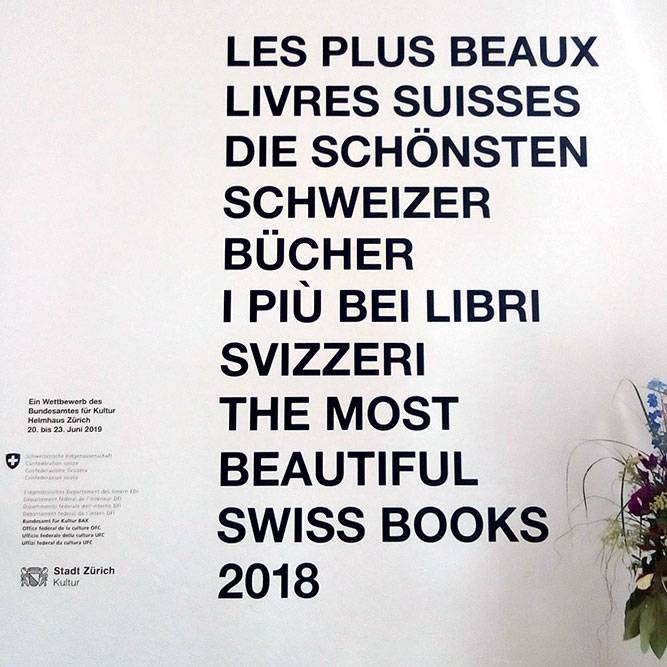 Poster of the exhibition Most beautiful Swiss books 2018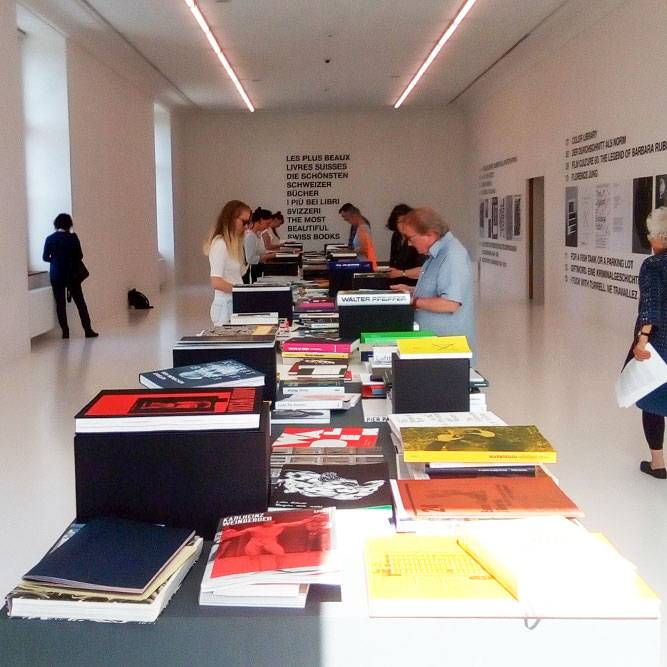 Zurich. Exhibition hall with visitors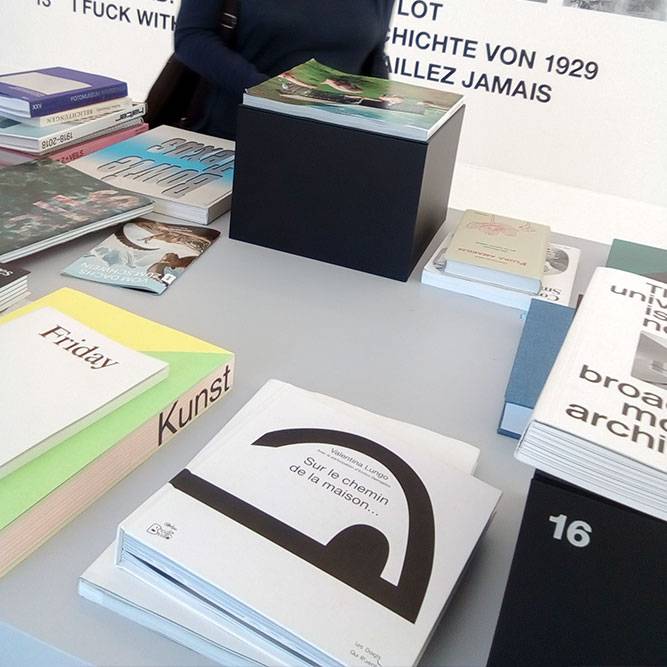 Exhibition of selected books, including Le chemin de la maison... by DieciOcchi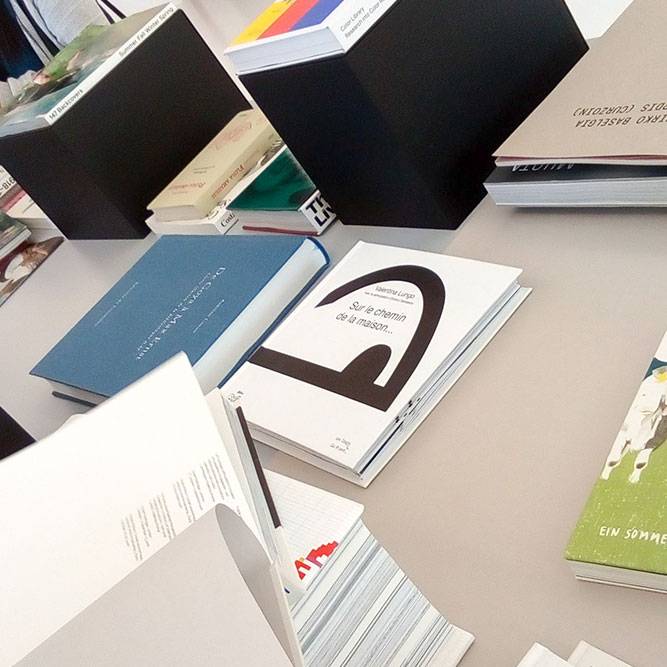 Another shot of the display table with the tactile illustrated book by DieciOcchi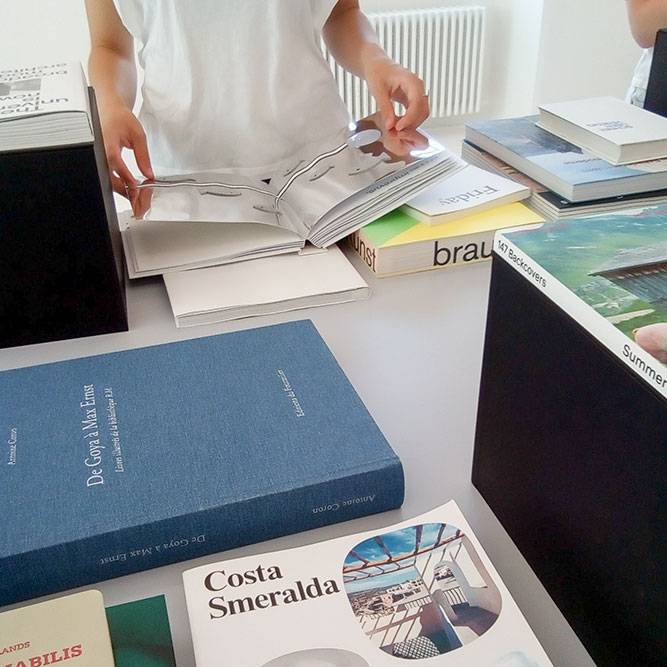 A visitor to the exhibition leafs through the tactile illustrated book DieciOcchi